Peaceable Practices


Adopt a plant-based diet
Learn about healthy eating
Explore the diversity of plant-based foods
Cook for yourself and others
Appreciate the food of other cultures
Buy local produce
Grow your own food

  

Frequently Asked Questions

How will I get enough protein on a plant-based diet?

How can I have healthy bones without milk? Don't growing children need animal products to be healthy? Isn't soy bad for you?

What is the difference between vegan and vegetarian?

How do I get started? Is it hard to shop for and prepare plant-based foods?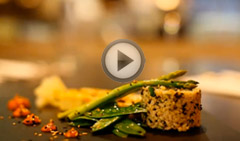 Glossary terms
Plant-based diet
Transitional foods
Vegan
Vegetarian
Featured

Delectable Planet It couldn't be easier to prepare nutritious, plant-based dishes with the video recipes provided on this site, along with printable instructions and food preparation tips....more
---

Smith's Vegan Kitchen This friendly, down to earth and visually delightful blog offers a large number of easy to make recipes for a wide variety of food that is tasty, healthy, and free of animal products. It's a great resource for those new to vegan cooking as well as those looking to expand their culinary horizons....more
---

Happy Cow Compassionate Eating Guide When traveling, it doesn't have to be a challenge to find healthy, plant-based food. No matter where you are in the world, HappyCow.net will help guide you to restaurants and health food stores that provide animal-friendly fare....more
---

North American Vegetarian Society NAVS serves a wide range of people, from those just beginning to explore a plant-based diet to long-term practitioners. They publish and distribute helpful resources, provide a support network for members, and host an annual Summerfest where people of all ages connect over educational talks, cooking demos, gourmet food, and a variety of family-friendly activities....more
---

Becoming Vegan A thoroughly researched and easy to read guide to adopting a healthy plant-based diet that provides the latest nutritional information on everything from B12, Vitamin D, and calcium to vegan pregnancy, disease prevention, and achieving peak performance as an athlete. An excellent resource for both new and experienced vegans....more
---
Recipes
Recipes from Nonviolence United
The Ultimate Uncheese Cookbook
Herbs & Spices: The Cook's Reference
Dreena's Vegan Recipes
Eat, Drink & Be Vegan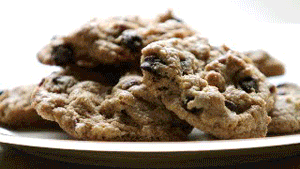 Nutrition
Living on Live Food
Vegetarian Starter Kit
Prevent and Reverse Heart Disease
Dr. Neal Barnard's Program for Reversing Diabetes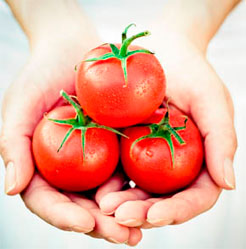 Organizations
Food Studies Institute
NY Coalition for Healthy School Food